Team
The Project Roadmap Team
---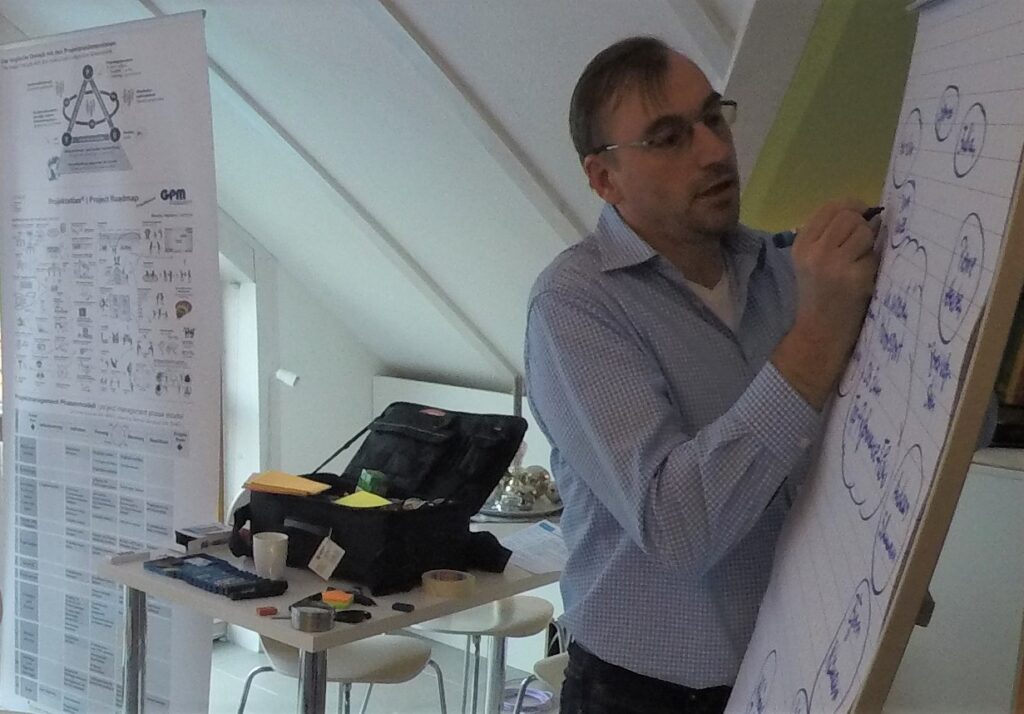 Raimo Hübner, Dipl.-Ing.
Zertifizierter Senior Project Manager nach IPMA Level B
derzeit als Senior Projektmanager für das Project Program Management und das Project Management Office in der Volkswagen Group Academy der Volkswagen AG tätig.
Nach der Berufsausbildung zum Baufacharbeiter, Studium zum Bauingenieur an der Technischen Hochschule Leipzig. Anschließend mehrere Jahre als projektleitender Planungsingenieur in einem Ingenieurbüro und als technischer Projektmanager im Ingenieurbau bei Max Bögl. 2002 Wechsel ins Kompetenzfeld ProjektManagement bei Volkswagen. Interkulturelle Automotive Projekterfahrung in den USA (VW Routan, new VW plant Chattanooga ), Brasilien , Russland, Indien, China, und Mexico. Bis Ende 2012 im Kompetenzfeld der Volkswagen AG in Projekten der E-Mobility und Kooperationsprojekten von Volkswagen mit anderen OEM's zur Realisierung der globalen Expansionsstrategie von Volkswagen tätig. Seit Januar 2013 Project Program Manager und im Project Management Office für das Projektprogramm der Veränderungsprojekte der Volkswagen Group Academy.
2005 prämiert im IPMA International Project Excellence Award.
Seit 2008 Assessor für die Projektmanagement Personenzertifizierung der PM-Zert und mehrjährig in der GPM als Vorstand für das Ressort der Deutschen Project Excellence Awards verantwortlich gewesen.
Mehrfach Jurymitglied in den Deutschen Project Excellence Awards: 2009 in den Wettbewerben: Deutscher Project Excellence Award und Roland Gutsch Project Management Award sowie 2010, 2012, 2013, 2014, 2015 und 2016 in der Jury des Preises: GPM Young Project Manager Award als auch Assessor für die Project Management Championships der GPM Young Crew.
Als Assessor und Lead-Assessor und Trainer für die Assessoren in den Wettbewerben Deutscher Project Excellence Award und IPMA International Project Excellence Award ausgebildet und im Assessoreneinsatz.
Mitglied in der BMVBS Reformkommission Großprojekte , Arbeitsgruppe Projektsteuerung im Bundesministerium für Verkehr, Bau und Stadtentwicklung (BMVBS) / Bundesministerium für Verkehr und digitale Infrastruktur (BMVI)
Delegierter der GPM-Delegiertenversammlung für das Bundesland Niedersachsen.
Mitglied im Programmkomitee des www.PM-Forum.de in 2019 und 2020.
Leadautor im www.project-roadmap.com Netzwerk.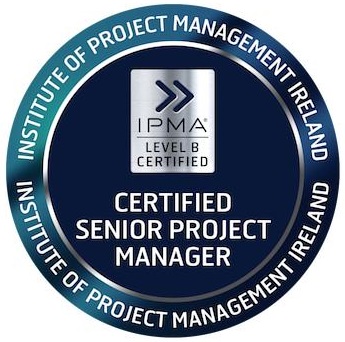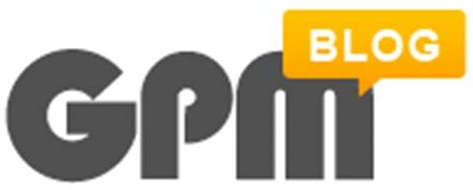 ---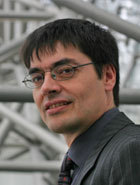 Michael Pfannkuchen, Dipl.-Ing.
Senior Project Manager
www.advanced-it-coaching.de

… is the enthusiastic guy behind the idea to work out the new Website as Web 2.0 Project Portal.He hopes that Project Managers will love it to use a Project Portal to share knowledge and experiences… At the other hand he just leads the building of a powerful knowledge management system with a young dynamic consulting company, where one of the main technologies is the project portal software used for the Project Roadmap website … so, the things are coming just together, so how things should be … Because he learned Project Management with AOL Europe, he has a deep knowledge to define and – together with his partners – realize complex IT systems.
Although living in Leipzig, Michael is IT partner of a Berlin based Consulting company. As business hobby he like to share knowledge and experiences focused on smaller project and company environments.


---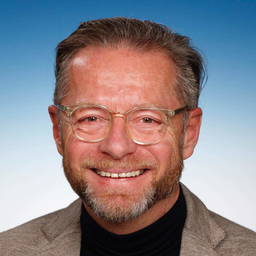 Wolfgang Frank, Dipl.-Ing.
Certified Senior Project Manager (IAPM)


---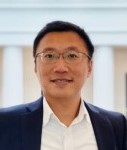 Xiaolong Hu
Senior Project Manager
www.china-team.de


---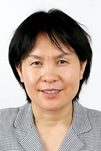 Dr. Xue Yan
former IPMA Vice President, Certification

---

Bachir Kane
Bachir Kane is based in Paris and is currently working at Genesys Telecommunications specialized in Contact Centre solutions. He has a masters degree in telecommunications at Institut Galille (Paris 13) and has pursued a specialised master in Project and Program Management at Skema Business School (ex. ESC Lille) in 2006. He is an accredited PRINCE2 Practitioner, MSP Practitioner, and PMP and is a member of APM (Association for Project Management), PMI® (Project Management Institute) and AACE (Association for the Advancement of Cost Engineering). Bachir has participated on several projects in call centre and telephony system implementations either as a consultant or a project manager. He also has a strong consultancy background in CRM (Customer Relationship Management) and Identity Management for large companies. He has written several articles on Agile project management methodologies.

---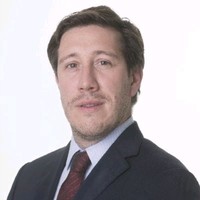 Francisco Fuentealba Reckmann
Senior Project Manager


---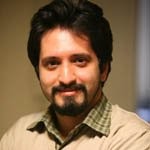 Hamid Reza Hafeznia

He is graduated in industrial engineering. he's participated in project management courses also interested in IT project management. He's worked in several IT projects either as a project manager or consultant.

---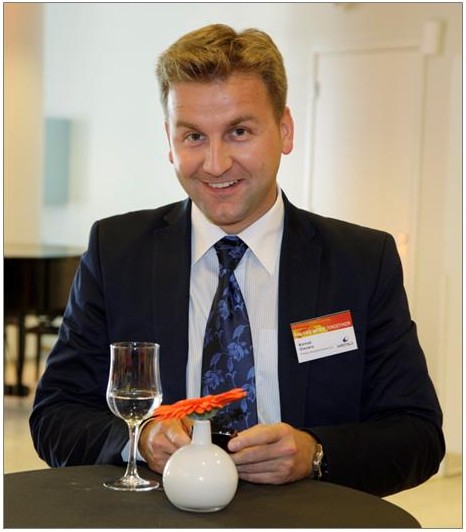 Konrad Cieciera

Konrad is currently working at Polimex-Mostostal responsible for Sales&Marketing in Steel Structure Division. He has a masters degree in Economy at Technical University in Radom and he's improving his education at Kozminski Academy working on PhD. His adventure with project management started in 2006 where he met first time scheduling and work breakdown structure for production projects. In 2007 he passed exams for Level D of IPMA and started work on Project Application for 21st International Project Management Association World Congress. Because number of eminent personalities in Poland and abroad have already declared their participation, management staff of Polimex-Mostostal observed good possibility to present own skills and promote project "Baglan. Intertissue paper mill" which received Second Level Prize Winner Award in International Project Excellence Award 2007 . Konrad has participated on several projects in Poland and Romania as a consultant and/or project manager in production- and CRM projects. He has attended in 12th and 13th Conference of Project Management in Poland (Poznan'2008, Krakow'2009) and publicized articles: "Career management as part of project management culture" and "Uncertainty in Management". He's also involved in Young Crew Program , last prelection was made in Gdansk 2010 on Poland YC Award in theme: "Catch up the Dreams. Career in project management".

---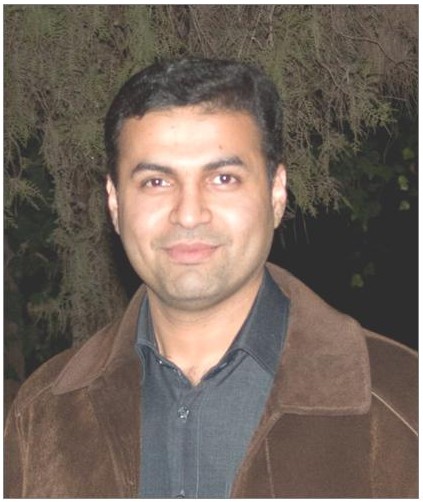 Saeid Najm Roshan
B.Sc in Mechanical Engineering (Heat and Fluids Mechanics)
Executive Master of Business Administration
PhD Student in Commercial Management
Saeid is living in Iran,Tehran & currently working in Ministry of Industry, Mine & Trade beside working on his PhD.
He also works as a Management Consultant in Project Management, Business & Commerce. He has worked several years as a Senior in Project management office in ACECR & some years in petrochemical Mega projects in Pars Special Economic Energy Zone (Assaluye, Iran).
---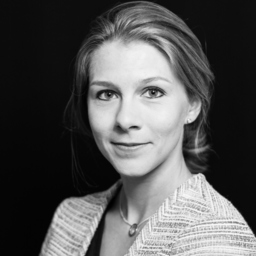 Isis Hauck
www.agilisis.com


---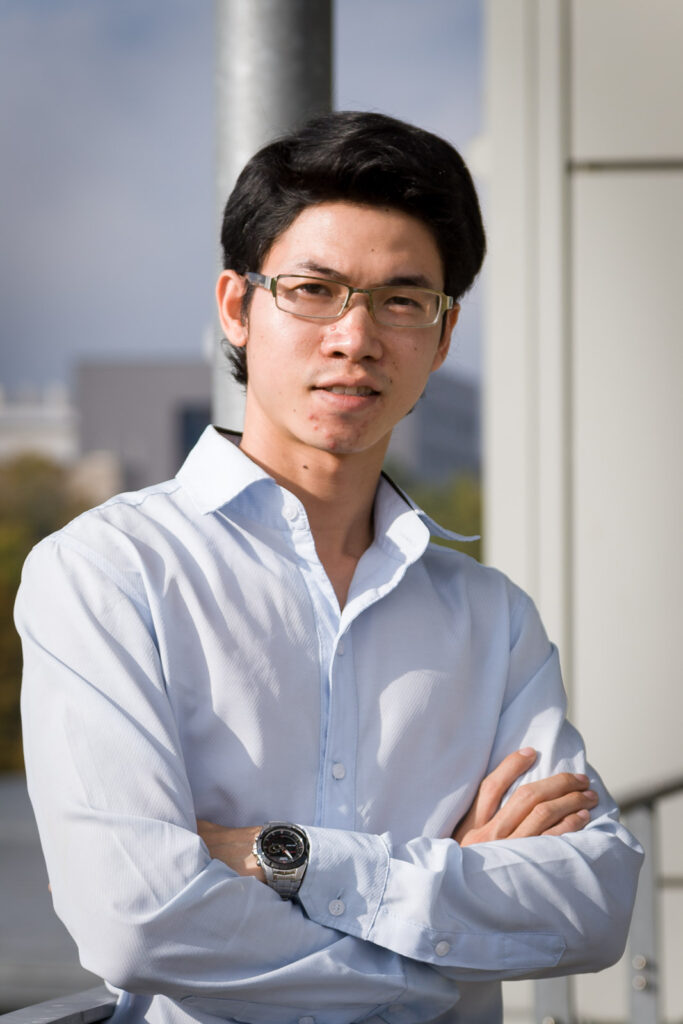 Anh Nguyen-Ngoc
Technology Consultant

---

Kilian Saekel
CEO and Co-Founder at www.a-champs.com


---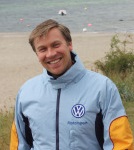 Benny Brandstätter
ist zertifizierter Volkswagen Group Academy ProjektManager, hat das neue Volkswagenwerk in Chattanooga mit aufgebaut und ist Gewinner des GPM Young Project Manager Award 2013.
---

Sebastian Schräer
Volkswagen Group Academy ProjektManager
www.fabshirts.de

---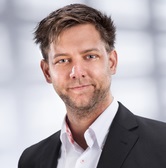 Martin Czerwinski
Zertifizierter Senior Project Manager nach IPMA Level B, Scrum Master

---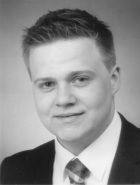 Kevin Behrends
Volkswagen Group Academy ProjektManager

---